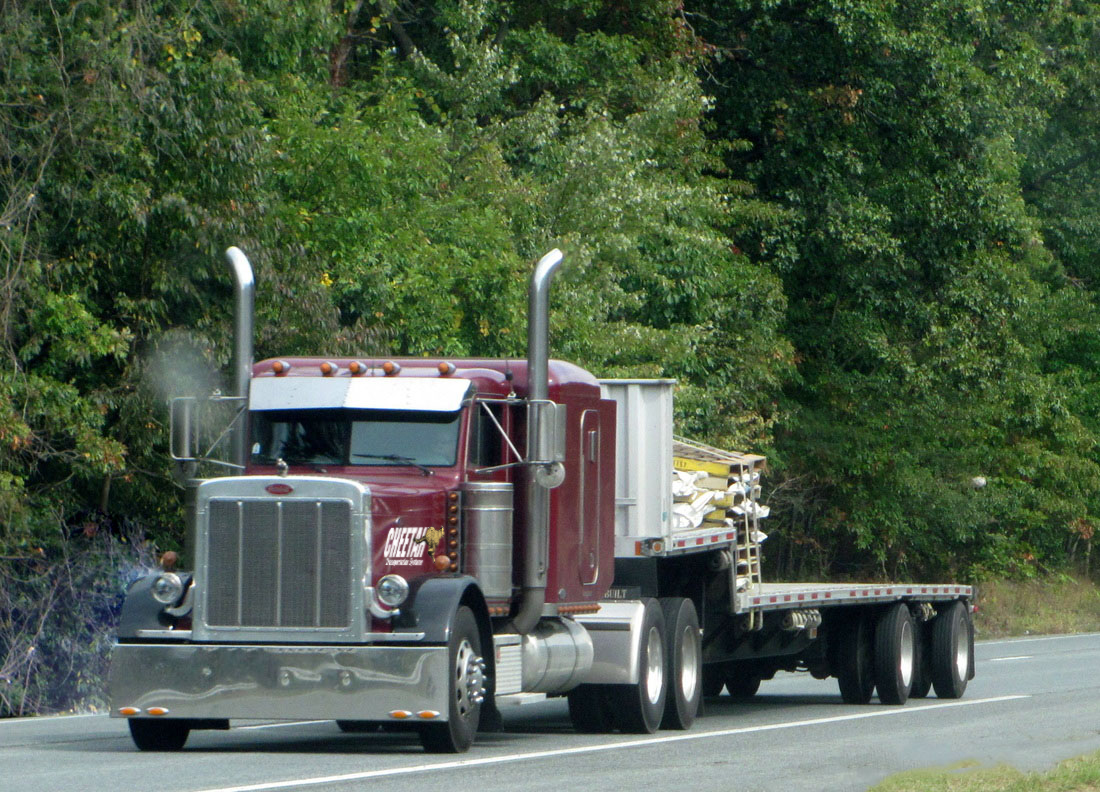 Cheetah Transportation Systems is committed to providing prompt and efficient delivery services, competitive pricing with numerous value-adds and industry leading, user-friendly technology, providing the foundation for long-term, mutually beneficial partnerships with our clients.
Straight to Your Doorstep
With Cheetah Transportation, you can get your package delivered straight to your doorstep. We aim to provide prompt shipping services that meet your needs. That is why our team offers direct delivery to our clients.
We are open 24 hours a day, 7 days a week. Every time you call you will get a live person picking up the phone at Cheetah Transportation. We do not use frustrating call systems to stand between you and your business needs.
Our truck drivers are committed to providing excellent customer service that meets all of your transportation needs. We have a vast array of vehicles in all sizes, so we can accommodate all the different shipment sizes.